Amber Foundation – Bank Support Worker (ongoing)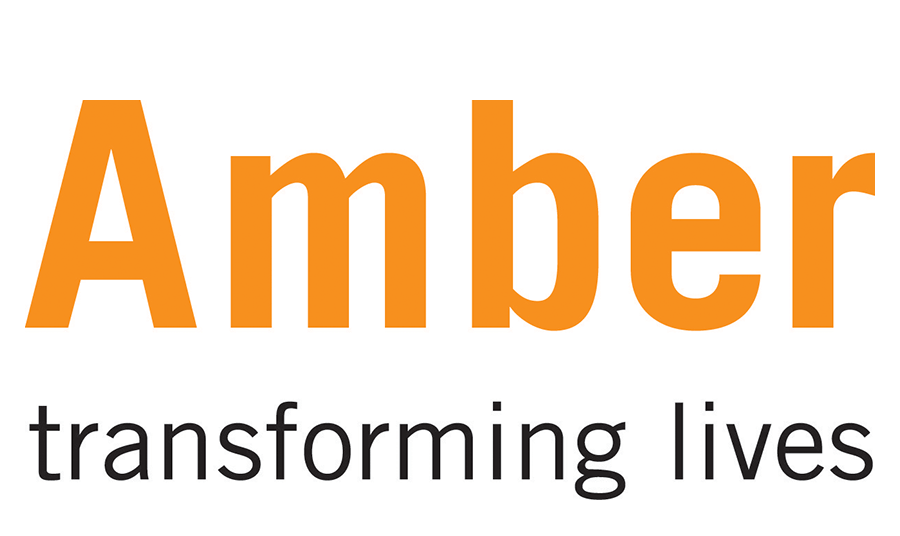 The safe recruitment of staff in Amber is the first step to safeguarding and promoting the welfare of children and young people in our care. Amber is committed to safeguarding and promoting the welfare of all children and young people in its care.  As an employer, Amber expects all staff and volunteers to share this commitment.
---
Overview:
The support worker has the passion and motivation for helping disadvantaged young people to make positive and lasting changes to their lives.    
---
About the role
As a support worker you will provide a consistent support service to the residents of the Amber Foundation, primarily during the evening and night time hours and at weekends. Your role will involve the assessment, support and risk management of the residents as part of a small and dedicated staff team. Together you will really make a difference, empowering our clients to develop the independent living skills they need to successfully move on with a positive future.
---
Closing date: Ongoing
---
Further details: Click here
---
---
Documents:
---