halow – Trustee with Care experience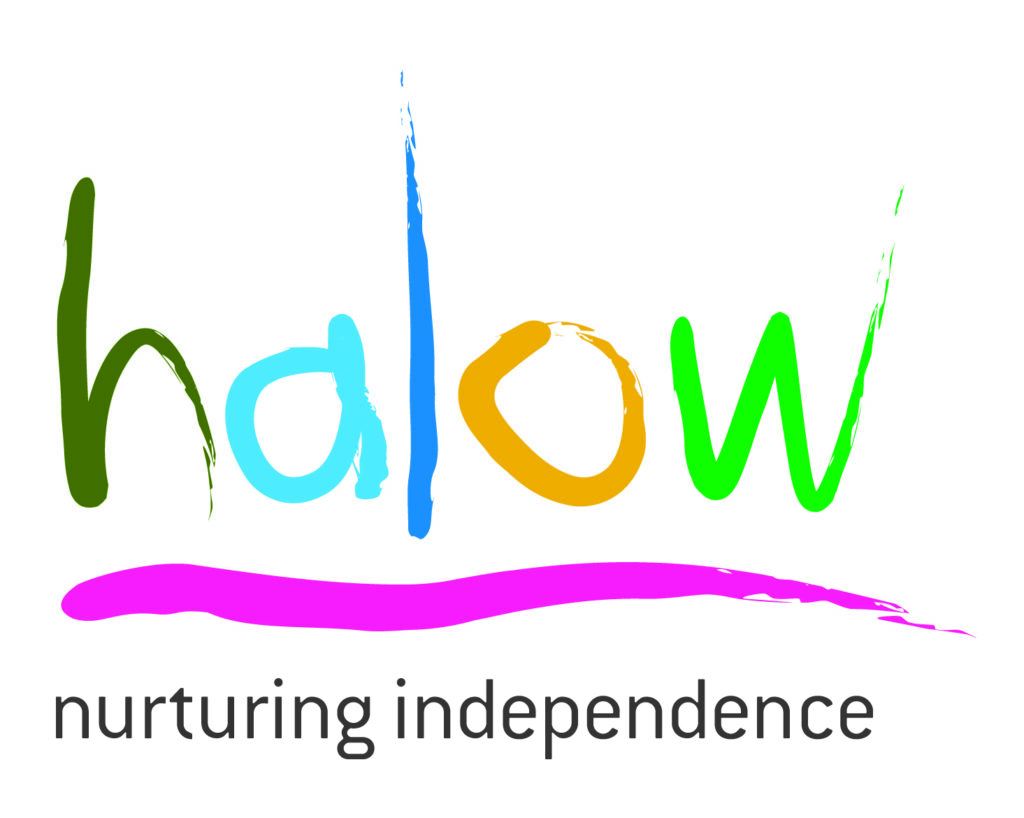 About us
halow project is a Guildford-based charity that supports around 200 young adults with learning disabilities to live the life they choose as independently as possible. We are community-based, with many of our services interwoven into the fabric of our service user's communities. Although we are seeking Care experience, it should be recognised that our services often overlap to offer our young adults an enriched pathway.
The role
We are currently seeking a Trustee to join us and bring with them proven experience in the Care Charity sector. We have also recently welcomed a trustee with significant HR experience, and a trustee with significant Fundraising experience. This is an exciting opportunity to make a real difference in a well-regarded, supportive and rewarding charity, backed up by an enthusiastic and caring team.
How to apply
Please send your CV, together with a supporting statement detailing how you meet the requirements of the role and what you think you can bring to halow, by email. If you have any questions or would like any more information, please get in touch by email or call us on 01483 447960.
Please note closing date for applications is Monday 22 August. If we receive the right application, the position may be filled sooner.