Surrey Care Trust – Wellbeing Mentoring Coordinator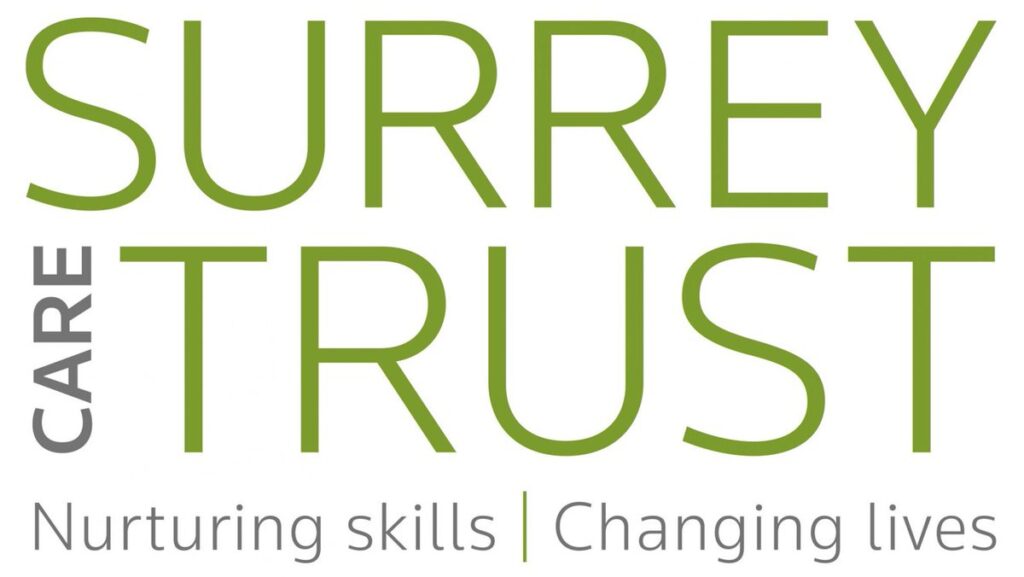 About us
Surrey Care Trust is a partner of the Surrey Wellbeing Partnership contract with Surrey and Borders Partnership and deliver a co-ordinated programme of 'Well-Being Mentoring' to young people across parts of Surrey to develop their confidence, resilience and mental wellbeing. This is part of the early intervention aspect of CAMHS programme funding and supports young people aged 11-18 years.
The role
Your role will be to recruit, train, support and manage a bank of volunteer mentors who you will match with young people identified as requiring early intervention CAMHS work within the SWP. Supported by an Assistant Borough Coordinator/Administrator and working as part of a friendly and supportive team you will work to build relationships with our partner organisations. You will develop, organise and deliver workshops for young people in collaboration with other established programmes within Surrey Care Trust; Social Confidence groups, Physical Wellbeing, Team Work and Skills to promote the emotional well-being of young people. You will manage a caseload of young people and their mentors to establish high quality support. Through this exciting role you will have the opportunity to work with a broad range of individuals, families, volunteers and external agencies.
Further info can be read here on the website.
Hours: 36 hours per week (Monday to Friday with occasional twilight hours and evening training)
Location: Home-based with travel throughout Surrey
Salary: £22,595
Closing date: Wednesday 24 August
To submit an application, please complete an application form and send it to recruitment@surreycaretrust.org.uk