The story behind Time for Kids
In 2019, a group of like-minded, forward thinking people from across the youth sector came together to discuss why some children in Surrey don't thrive and struggle to fulfil their potential. The group included key people from health, children's services, the third sector, education, the police and national experts, all inspired by the voices of children, young people and colleagues they work with.
The group came to the consensus that the system in Surrey hasn't always served children as well as it could have, and that positive outcomes are sometimes achieved despite, not because of, the system. They realised that over time, the focus on "managing risk" had become so great, that it had led to sector leaders and practitioners becoming less confident in making decisions in the best interest of a child. They agreed that something needed to change – they needed to take action – and so Time for Kids was born.
Everyone who works in the youth sector does so because of a passion to help children and young people to thrive. Time for Kids is an approach helps us to re-focus the system. It compels us to put children and young people at the heart of everything we do – to listen to them and, together, to consider the best outcomes for them.
Proud founders of Time for Kids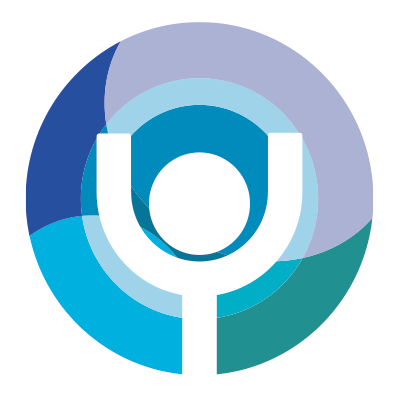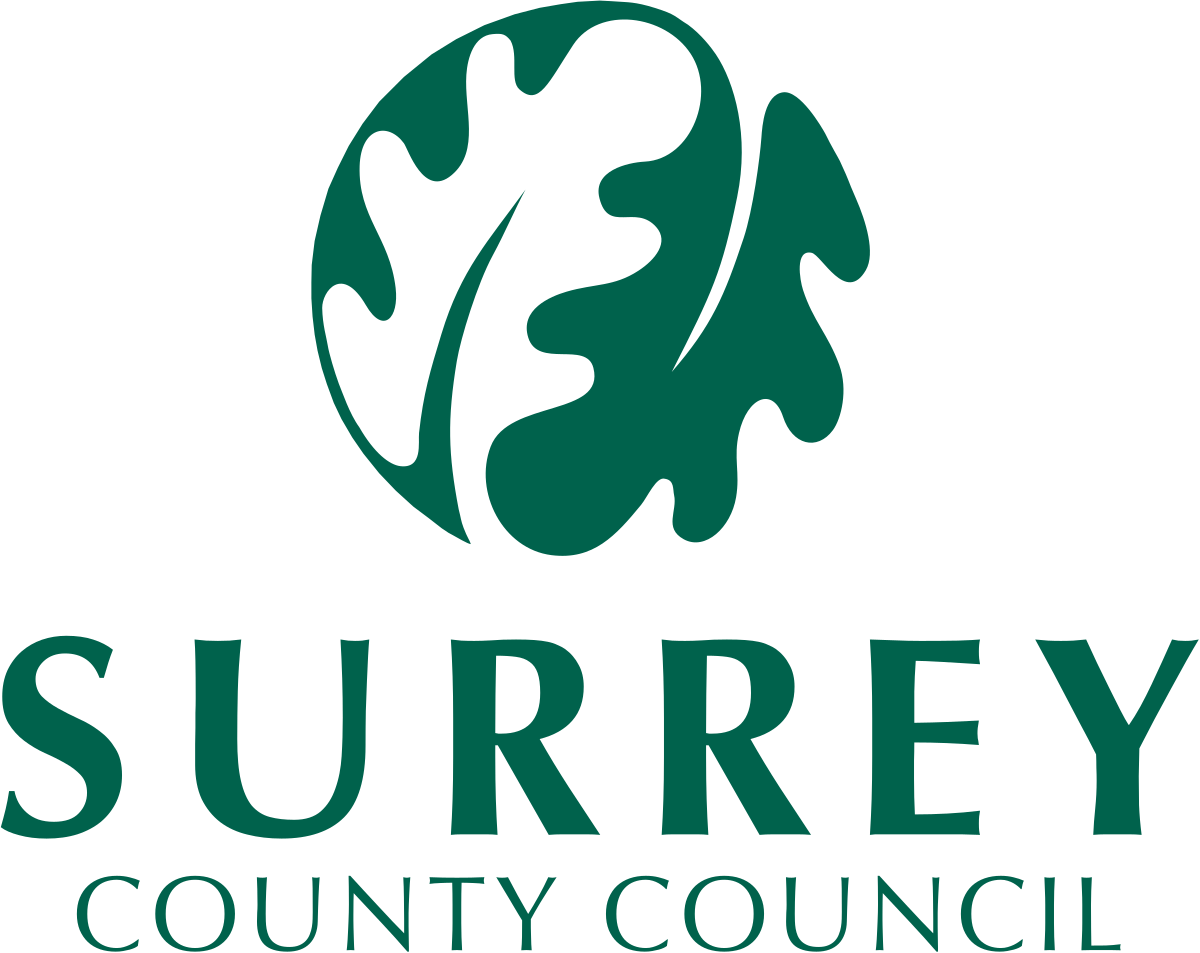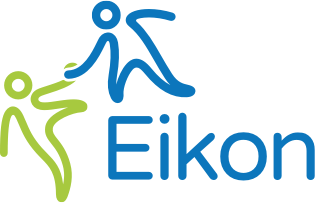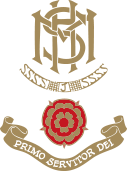 Dave Hill, former Director of Children's Services at Surrey County Council, was instrumental in the developing the Time for Kids movement before he died, and we want it to be part of the legacy he leaves behind.