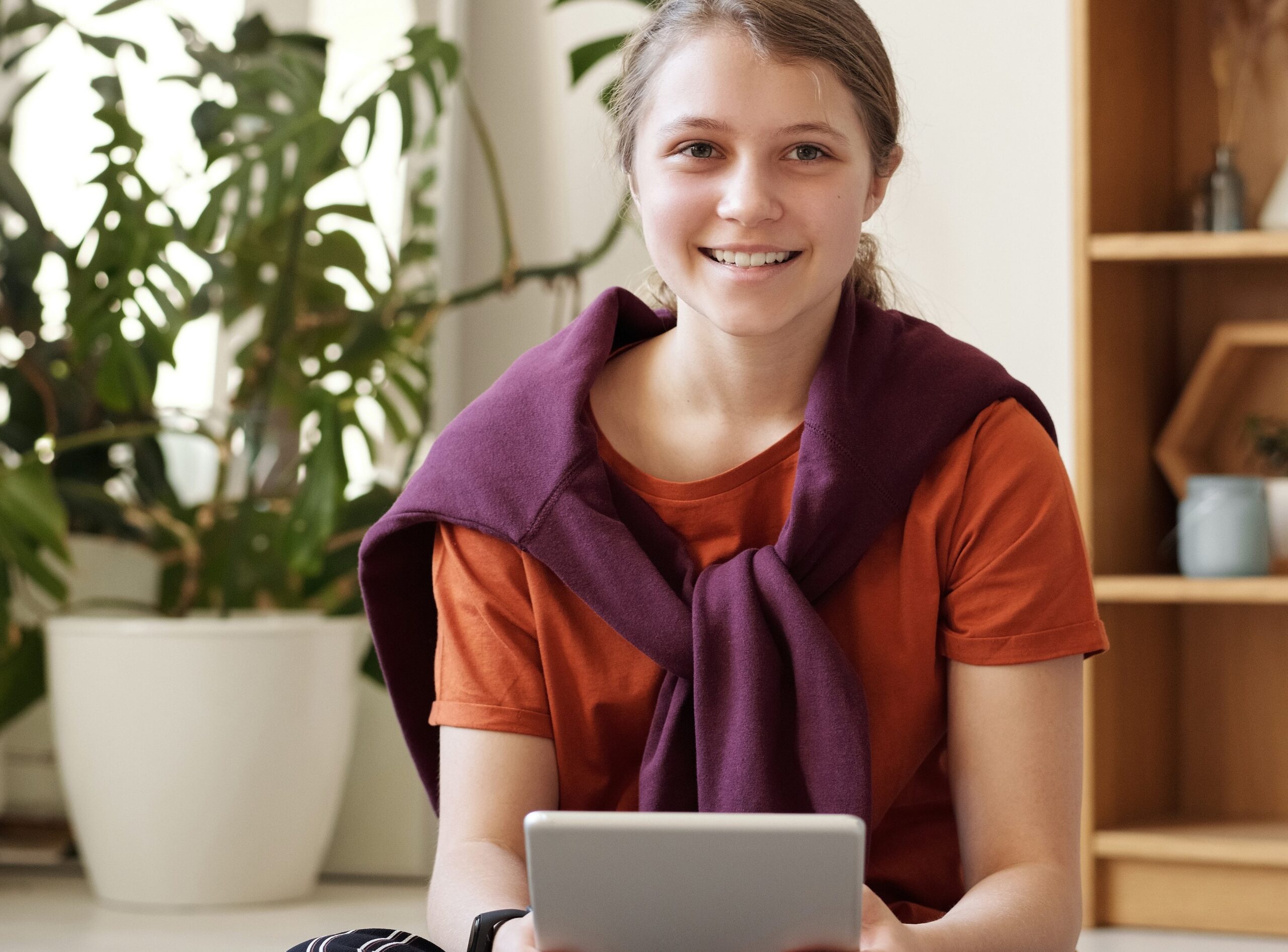 Coffee and Chat – PDA
Our next Coffee and Chat session will be on Wednesday 22nd March, 12.30-1.30pm on Zoom.
We will be joined by the National Autistic Society as we look at PDA (Pathological Demand Avoidance):
What are the characteristics?
What do we need to know when offering support?
How is it linked to autism?
Join us and be part of the conversation as we explore together and learn from each other.
This session will predominantly be for charities/community groups and focus on what support they can give, however if you work for a different organisation and think the session could offer you a broader understanding of the subject please do come along, all are welcome to join us.
Part of the Coffee and Chat series – informal meetings creating an opportunity to come together to listen, reflect, discuss and ask questions about particular topics.