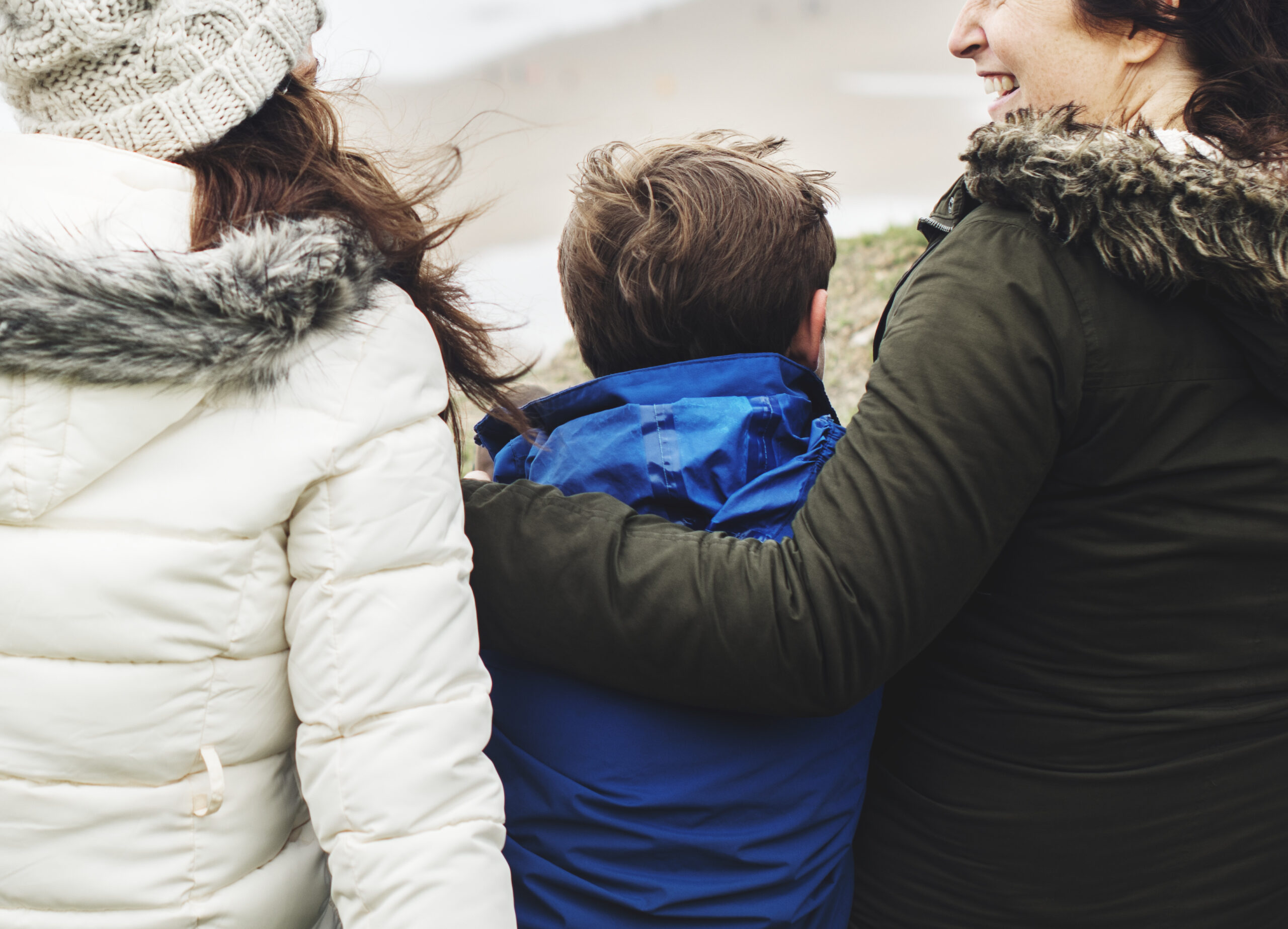 Coffee and Chat – Supporting Parents
Our next Coffee and Chat session will be on Wednesday 08th February, 12.30-1.30pm on Microsoft Teams. We are currently working on the agenda & will be pleased to share this with you shortly.
This session will predominantly be for charities/community groups and focus on what support they can give, however if you work for a different organisation and think the session could offer you a broader understanding of the subject please do come along, all are welcome to join us.
Part of the Coffee and Chat series – informal meetings creating an opportunity to come together to listen, reflect, discuss and ask questions about particular topics.