Building relationships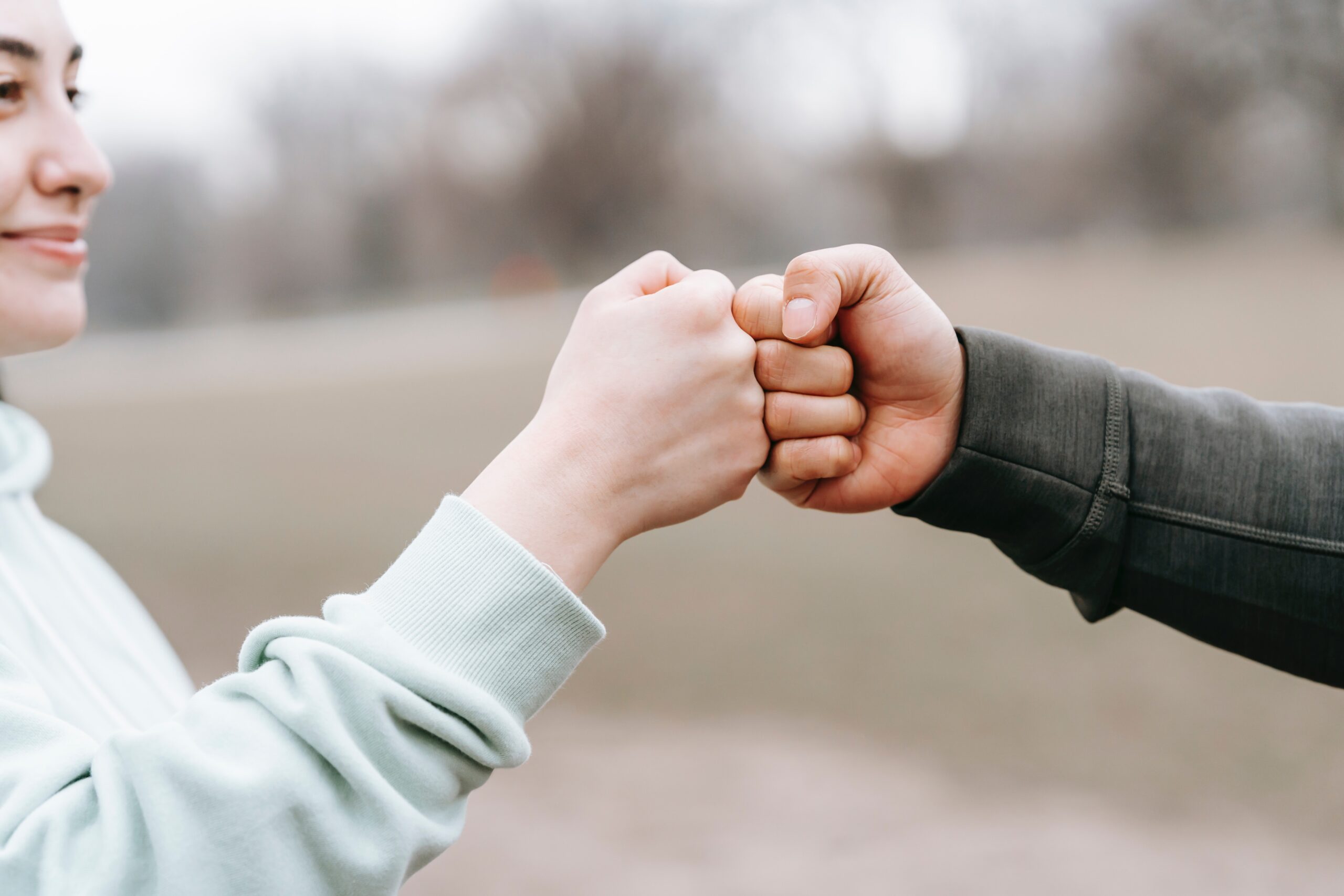 "Relationships are not a 'nice to have' – they are essential to our work" – sounds like the type of thing I would say, but in this instance, this was fed back as part of an important report on the Surrey adult mental health system by Linguistic Landscapes last year.
This is a sentiment we strongly believe in at Surrey Youth Focus. Most of what we achieve is done with others – I am pleased to say that we have over 160 people signed up to our Coffee and Chat on "Disordered Eating and Eating Disorders" this week, which has been planned together – and will be co-delivered – with colleagues from Beat and SABP. Our ability to reach a large audience comes largely from the relationships that we have built up over the years – thanks to all who have spread the word for us.
For us at SYF, it is that time of year again when we start to think about planning our Annual General Meeting. Every year we find ourselves returning to the subject of relationships and how to structure the event to encourage those attending to both meet new people and deepen existing relationships. However, from previous experience, we know that advertising the event to be just about relationships is not always enough of a draw.
Forgive me, reader, but I am making the assumption that you too are a believer in relationships. If so, how do we all create the space for relationships in our daily work? How do we ensure that we all value relationships enough to take time to build them?
One little method that I frequently deploy when there is silence at the beginning of online meetings (especially when the chair or facilitator has got distracted onto some unexpected technical hitch and is looking a bit harassed) is to ask if anyone has some good news, emphasising that it doesn't need to be big, just a little anecdote. Frequently, we get stories of new grandchildren, pets who have recovered from an illness, relatives visiting from overseas, etc.
Relationships don't always build from the big things, more often than not they build little by little. What do you do to build relationships? What else would you like to see others do? Maybe there is one thing you will do differently today as a result of reading this blog? Please feel free to share your ideas and thoughts on this topic by commenting on this blog.
– Cate Newnes-Smith