If only I knew what is out there!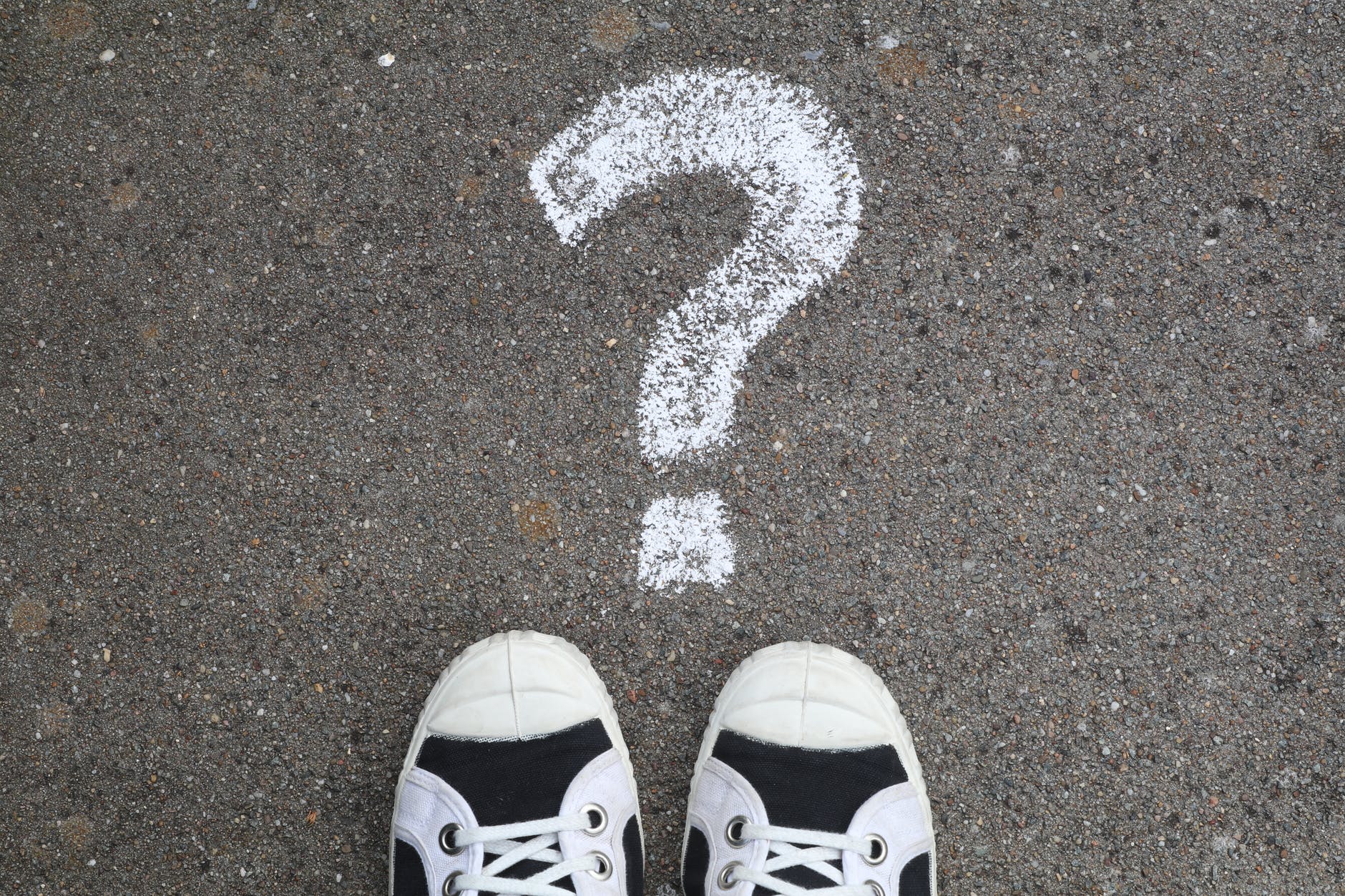 I am probably in about one meeting a week where colleagues ask, 'How do I know what is out there?', with respect to the multitude of public and third sector services that could help meet the needs of the residents that they serve. Inevitably, someone will say we just need a directory or website.
However, the use of a directory or website isn't as easy as it sounds for a number of reasons, particularly because third sector organisations are very flexible and holistic – it is very difficult for them to give a comprehensive description of not just what they do, but also what they are willing and able to do if the need arises. Furthermore, challenges around funding can mean services change frequently, resulting in directories getting out of date unless a lot of attention (i.e. resource) is paid to keeping them up to date.
I think a more powerful route to solving this problem is by relationships, both between residents and also between residents and practitioners.
We need to create an ecosystem which means that most residents can find the help that they need through local connections and knowledge. This requires individuals in local communities to have strong personal networks, whom they can turn to. One of the preconditions for strong communities are natural networker/carer people who look out for others.
We also need to create an ecosystem whereby local practitioners and volunteers have strong networks of relationships. To use a system diagram metaphor – the more nodes that are connected, the easier it will become for people to find the right sources of help.
So, the next time you hear someone cry, "If only I knew what is out there", invite them to think about how to create stronger local networks.
If you are working in Surrey and would like help to explore what is out there, please do get in touch with us.
– Cate Newnes-Smith