Let's Connect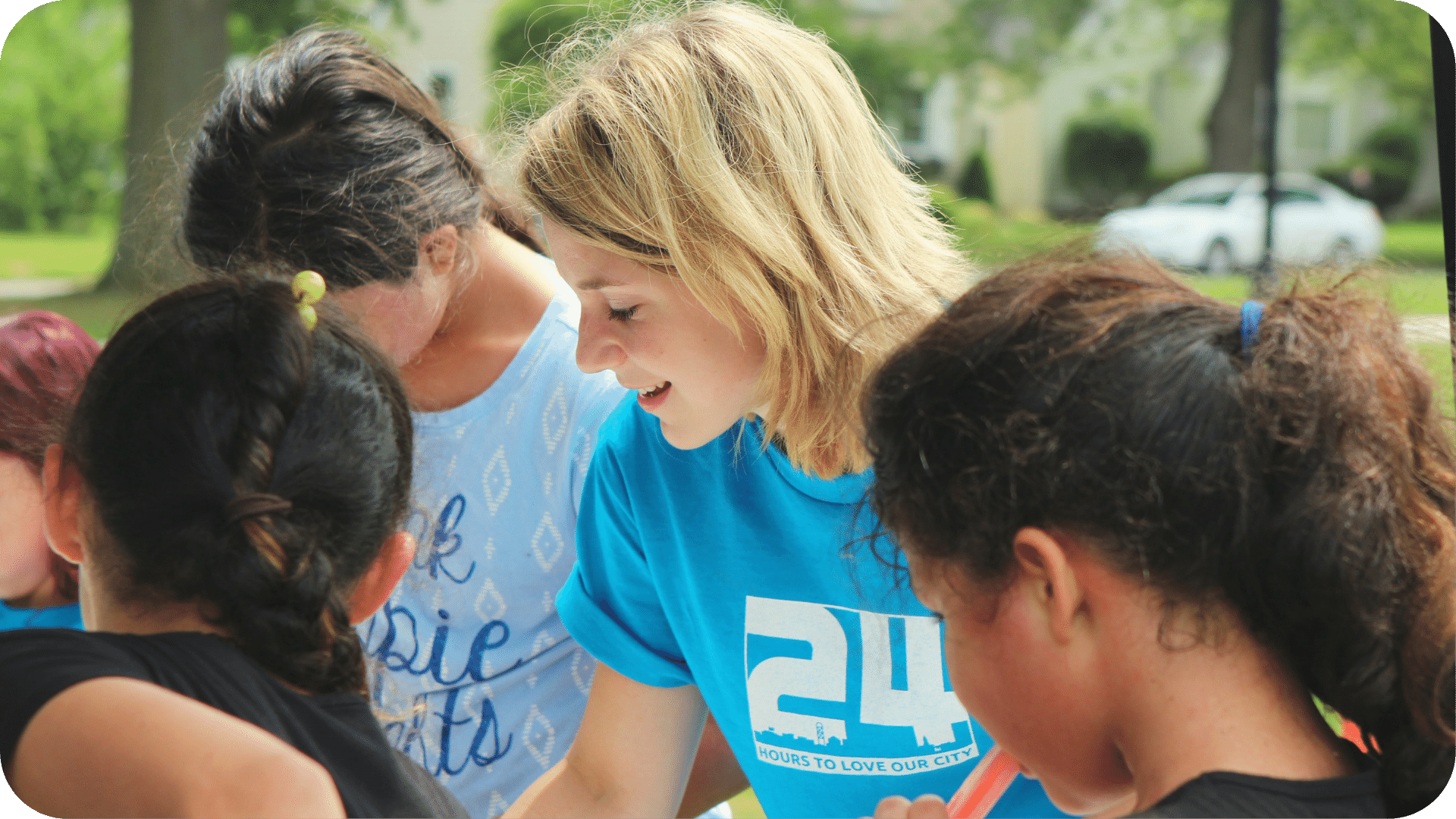 'Let's Connect' – the theme for this year's Children's Mental Health Week – really resonates with me: connection is so important at so many levels to enable good mental health in our young population.
Firstly, it's important for children to connect with their peers, so often mental health problems can be triggered or made worse by rejection or not fitting in with peers. As per one of the Time for Kids Principles – Belonging – is so important.
Secondly, children need to connect with the adults around them, they need a relationship with an adult that they trust and connect to.
Thirdly, connection is really important between practitioners in enabling good mental health, as together we can offer that more holistic wraparound support for children.
As we focus on children's mental health this week, how might you help children you know or work with better connect with their peers and the trusted adults around them? And how might we as professionals working alongside each other in this space better connect so that together we give children the very best of ourselves and our support?
– Cate Newnes-Smith